NEWS
The Karlovac Chamber Orchestra joins the work of the Karlovac Piano Festival for the first time. The winner of the 6th Karlovac International Piano Competition, Guo Xu (China), will perform with this group of great Karlovac musicians Grieg's Piano Concerto Op.16. The concert will take place on April 16th, 2020 at the Zorin-Dom Theater.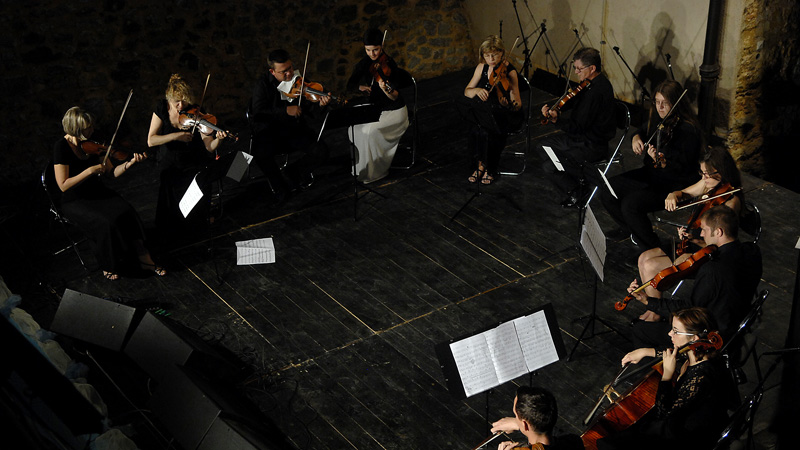 November 16, 2019
The 6th Karlovac Piano Festival is sponsored by the Republic of Croatia Ministry of Culture and will be held under the patronage of the Ministry of Science and Education.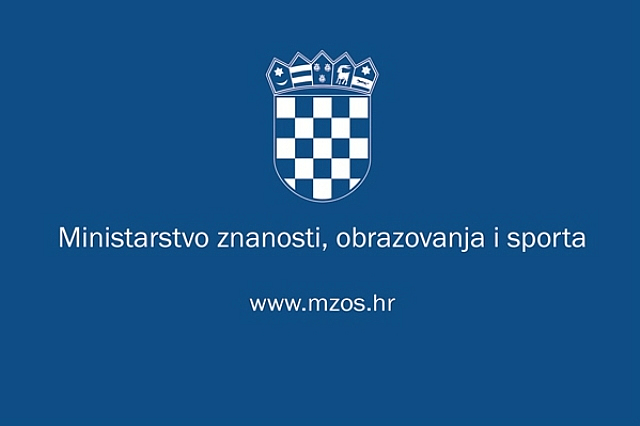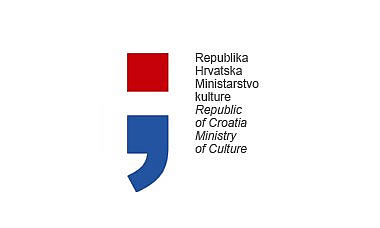 June 10, 2018
In its 5th edition, Karlovac Piano Festival enjoyed a privilege to present itself to the local audience in a more casual ambience. Our premiere at the newly built music pavilion resulted in a wonderful success. The pavilion, which has been open several months before, has been constructed in order to project fine acoustic properties.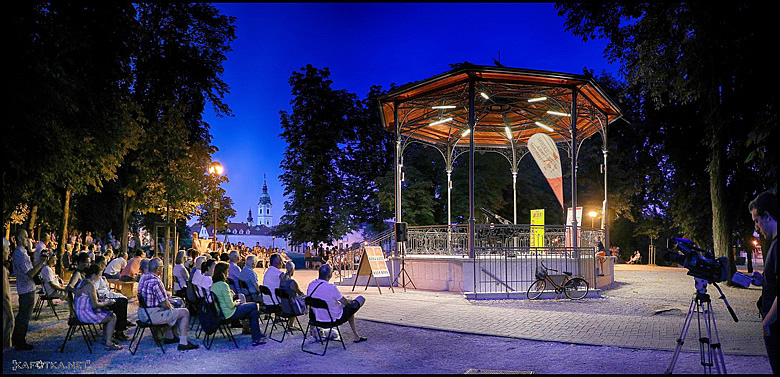 Music pavilion
July 10, 2017
As a result of his remarkable performance at the 2nd Karlovac International Piano Competition, Lovre Marušić will perform two recitals and give one master-class in the Unites States. Lovre's American debut will be archived in a high quality audio studio recording. We wish to thank Dr. Benjamin Warsaw for his kind contribution in organizing this tour.
Schedule:
Master-class - Armstrong State University, Savannah, GA (September 7, 2016)
Piano recital - Piano in The Arts Concert Series, Savannah, GA (September 8, 2016)
Piano recital - Steinway Piano Gallery, Coral Gables, FL (September 9, 2016)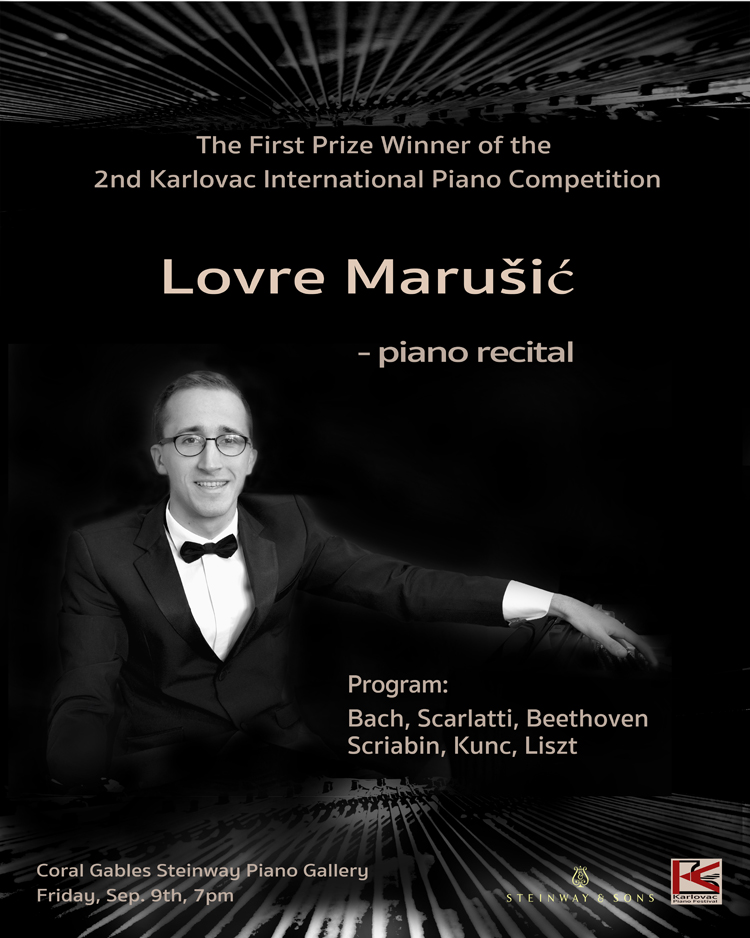 September 4, 2016
Karlovac Piano Festival is pleased to recognize another fabulous young pianist. Among four talented finalists of the 3rd Karlovac International Piano Competition, Rhythmie Wong distinguished her pianism with a genuine, delicate, and supremely professional performance. Mrs. Wong won the accolades from both the jury and the audience, and undisputedly earned the First prize, Audience award, and the Award for the best performance of the composition by B. Papandopulo. The Karlovac Piano Festival organization team congratulates all the semi-finalists for their courage and dedication.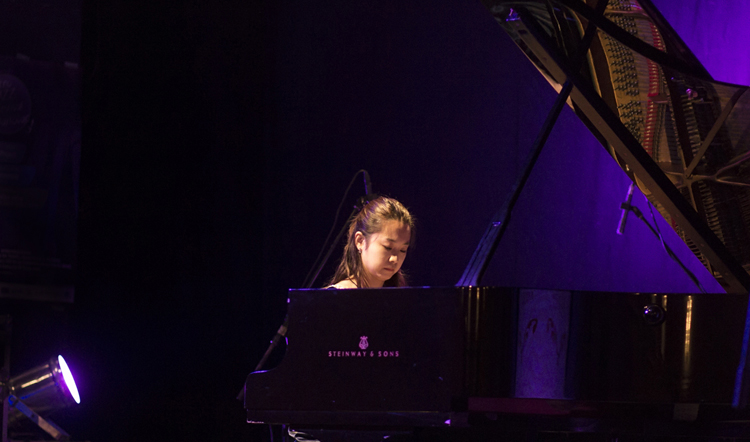 Rhythmie Wong
July 16, 2016
Since its beginnings, Karlovac Piano Festival has been benevolently supported by the Karlovac city office. We are especially grateful to Marina Kolakovic for her continuous endorsement. On July 12th, the festival faculty and leadership officially met with Mrs. Kolakovic, and discussed festival's present and future prospects.

Vidovic, Viardo, Dang, Kolakovic, Mrljak
July 12, 2016
The following are the faculty members for 2016 Karlovac Piano Festival: Dang Thai Son (Vietnam), Ivana Švarc Grenda (Croatia), Vladimir Viardo (Russia/USA), and Silvije Vidovic (Croatia/USA). We are very excited to have two new additions to our expertise team, an acclaimed the 10th Fryderyk Chopin International Piano Competition (Warsaw, 1980) winner, Dang Thai Son, and Ivana Švarc, regarded as one of the most renowned Croatian musicians.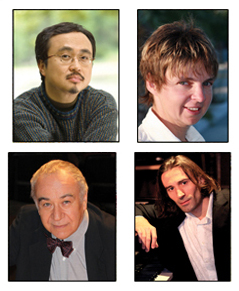 December 1, 2015
We are thankful to announce that Karlovac International Piano Competition has become a member of Alink-Argerich Foundation. This acceptance is an encouraging validation of our good work, but also a significant resource for future development.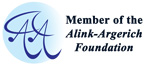 October 1, 2015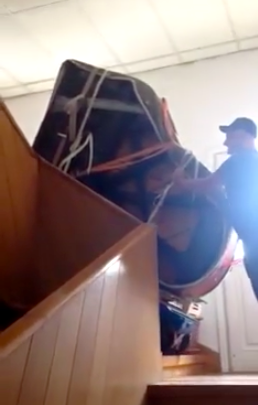 Karlovac Music School is a faithful supporter, and from 2016, a main project coordinator of Karlovac Piano Festival. Although the school's facilities are already exceptional, the management team is constantly improving its working conditions. The school has just received a valuable addition to its piano inventory - a new C3 Yamaha grand piano.
August 27, 2015
The 2nd Karlovac International Piano Competition presented a high level of world-class pianism. Congrats to all our finalists! The absolute winner is Lovre Marušić (Croatia). Mr. Marušić displayed a profound artistry and outstanding technical control.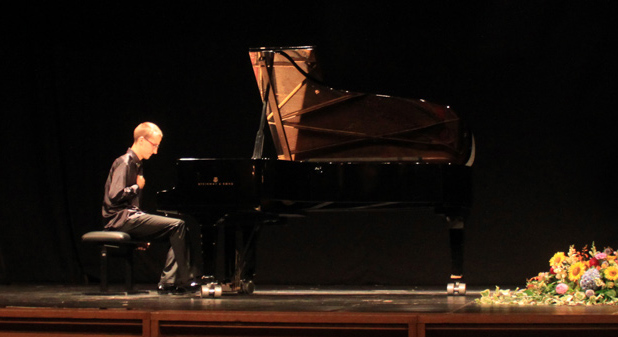 Lovre Marušić
July 16, 2015
As an addition to First Prize money award, the winner of the 2nd Karlovac International Piano Competition (2015) will have a chance to perform a recital in Steinway & Sons Gallery in Coral Gables, Florida. The award will also include a high quality master CD recording.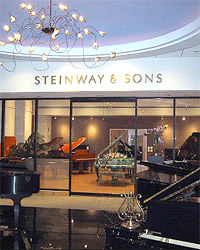 April 4, 2015
The 2014 Karlovac Piano Festival exceeded expectations in a quite positive manner. The pinnacle of the festival was a final round of the First Karlovac International Piano Competition, which for its first season certainly showed promising prospects. We sincerely thank all the festival/competition participants for being part of our musical venture.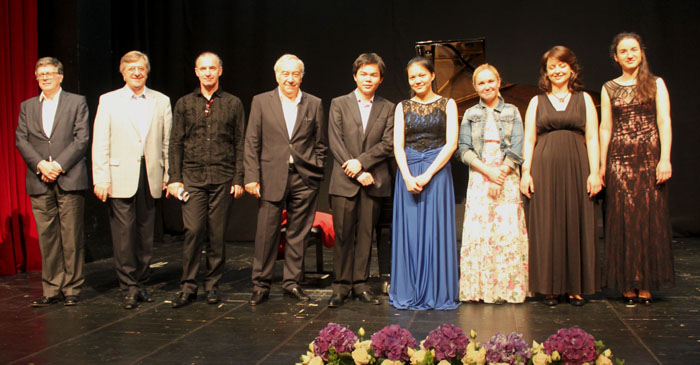 Piano competition jury & finalists
July 14, 2014
Karlovac Piano Festival added to its program The Karlovac International Piano Competition. The first edition will be held on July 12-13th, 2014. The competition objectives are to enrich festival's schedule of events, encourage pianists' drive to perfection, and offer financial award for excellence. In addition, we challenge ourselves to nurture a competitive system which will be sensitive to musicianship only, and not affected by any non-musical aspects.
January 15, 2014
Karlovac Piano Festival faculty/artists gave a recital in a full hall of Mimara Museum, Zagreb (Croatia). Performers: Liu Shih-Kun, Hari Gusek, Anna Malikova, Vladimir Viardo, Silvije Vidovic, Viktor Vidovic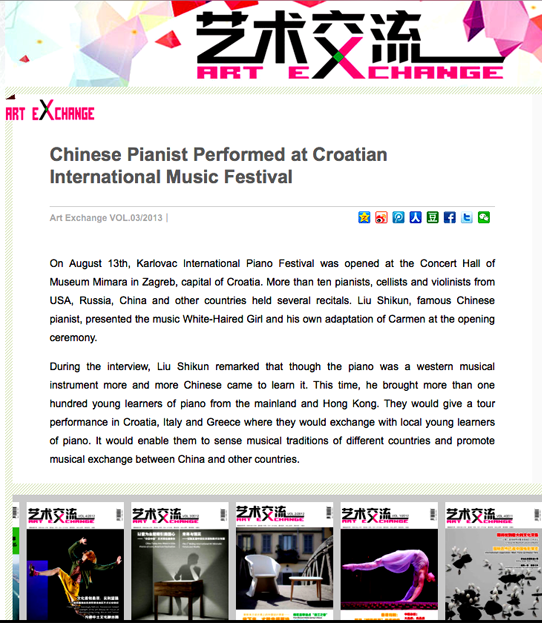 Courtesy of www.cflac.org.cn
August 13, 2013
Karlovac Piano Festival - Founded by Yu-Ching Hsu and Silvije Vidovic
February 11, 2013